Weddings
Non-member Weddings Welcome!
First Lutheran welcomes you for your wedding day!
We invite you to begin your life together as a dedicated couple with a meaningful and memorable wedding at our unique and historic church. As you prepare to join your lives together and celebrate this special occasion with family and friends, our professional and experienced staff will help bring your special day to you. We will work with you to honor the joining of a man and a woman in Christ's forgiving love. Your ceremony will be a service of thanksgiving to God which will reflect your commitment to an enduring lifelong future together.
First Lutheran is pleased to have blessed 4 generations of families with wedding memories, each generation having had exceptional experiences here. We are proud to have a staff that has attended to hundreds of weddings at First Lutheran.
First Lutheran offers a unique sanctuary, built in 1926. The sanctuary is resplendent with a surround of stained glass windows; a Moeller pipe organ and our updated sound system provides excellent service. The old-world crafted woodwork throughout the church provides a beautiful setting. The spacious bridal dressing room is complete with antique standing mirror, stained glass windows, and private bath.
The sanctuary seats up to 300 guests, with a balcony that accommodates an additional 175 guests. For smaller gatherings, our chapel seats 45. The nursery is well equipped and available upon request; the fellowship hall can accommodate up to 350 guests with a well equipped kitchen. On-site parking is also available. We are located across the street from the historic and photogenic Wright Park, a central location for easy access to many popular reception sites.
Please contact First Lutheran at 253-272-1538 or office@flctacoma.org to check scheduling and availability or to request our wedding packet for more information.
Quick Facts
Capacity of Rooms
Sanctuary: 300 guests
Sanctuary + Balcony: 475 guests
Chapel: 45 guests
Fellowship Hall: 175 guests
Other Amenities
Full commercial-quality kitchen
Historic sanctuary built in 1926
Steinway Piano available
On-site parking
Beautiful bridal room
Church organ
Available Nursery
Central Location across the street from Wright Park
Stage available in Fellowship Hall
Gallery
Exchanging Vows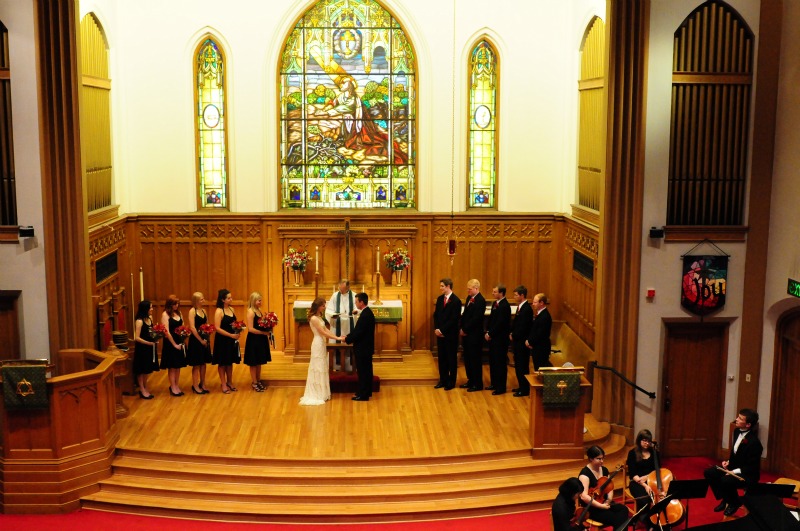 From the Balcony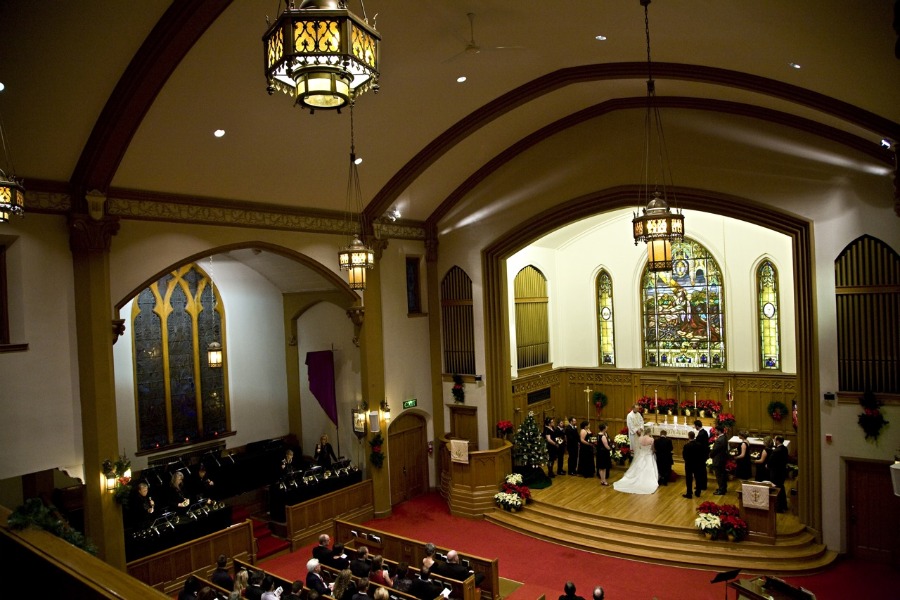 The Aisle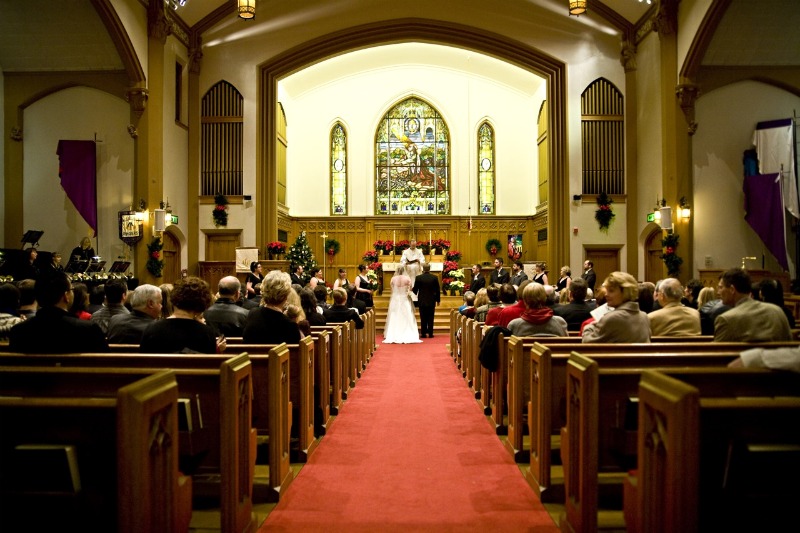 Peeking Bride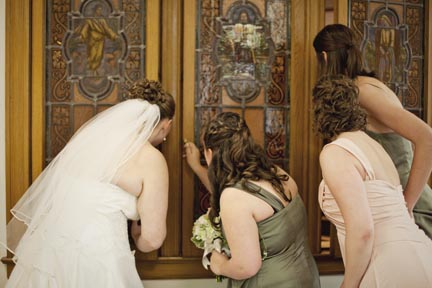 Bridal Room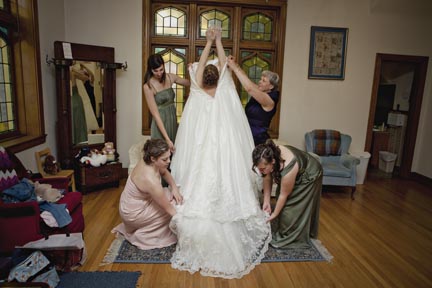 Pachalbel's Canon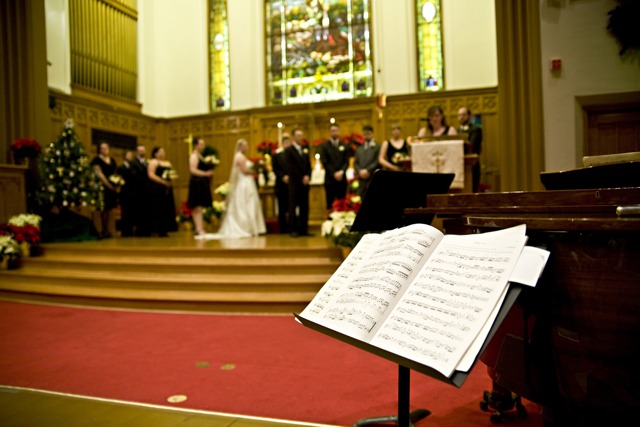 Buffet in the Fellowship Hall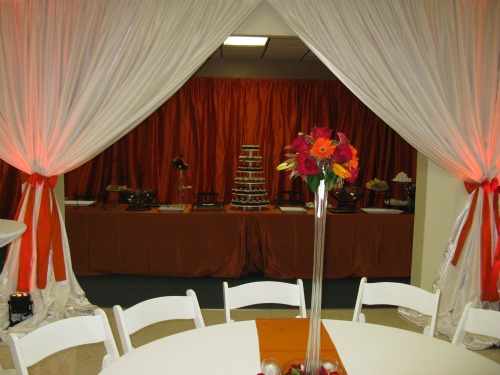 The Candy Bar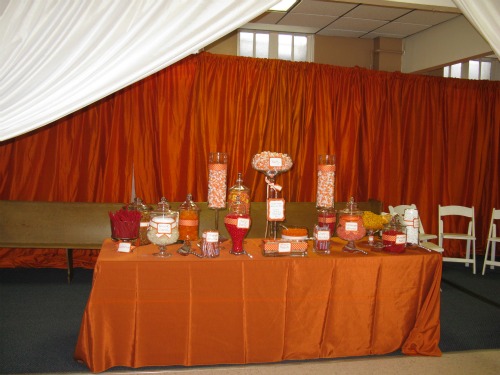 Stage in the Fellowship Hall