Save the date!
We give thanks to God for all the young people who participate in FLC's Sunday School program…and we also thank God for their parents and grandparents for getting them here!   The Sunday School staff is planning an exciting Vacation Bible School centering around The Sacraments: Baptism and Holy Communion.  Come and join the fun from August 14-17.   More details are coming!
Busy Bee Preschool Enrollment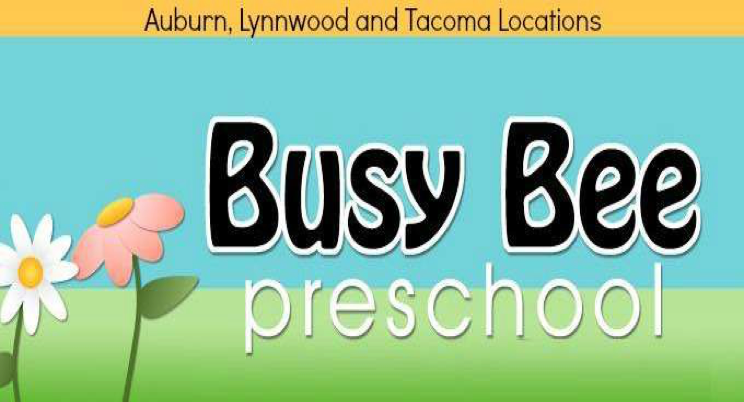 Busy Bee is pleased to share an engaging curriculum,  with a focus on literacy and diversity for children ages 3-5. Connect now to learn about our summer and school year programs!
Now enrolling for the fall schedule.
Or download the Word doc for registration.
New Sunday morning service time
The first Sunday service at FLC is now 8:30 instead of 8:00. Please join us in the chapel!
WELCOME
I greet you on behalf of all those who call First Lutheran "home" and invite all of you who seek a "church home" to explore our website and come meet us in person. We are a vibrant urban church with a long history of serving Christ in Tacoma's Wright Park neighborhood since 1882.
Christ's ministry at First Lutheran takes many forms. We worship in the ever-expanding Lutheran tradition; we hear God's Word and proclaim Christ as the Lord of our lives; we walk as children of light through our many social ministry projects; we receive inspiration through God's gifts of living Word, baptism, weekly Communion and mutual love shared with each other and our guests. We're glad you found us. Now, come join us as followers of Jesus Christ!