Vacation Bible School is coming soon! August 14-17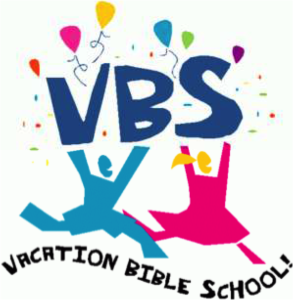 First Lutheran Church August 14-17
9:00am – 12:00pm
We give thanks to God for all the young people who participate in FLC's Sunday School program…and we also thank God for their parents and grandparents for getting them here!
The Sunday School staff is planning an exciting Vacation Bible School centering around The Sacraments: Baptism and Holy Communion.
More details are coming!
Come and join the fun!
Tell your friends and neighbors!